DIRECTOR OF OPERATIONS
Jeff Cicala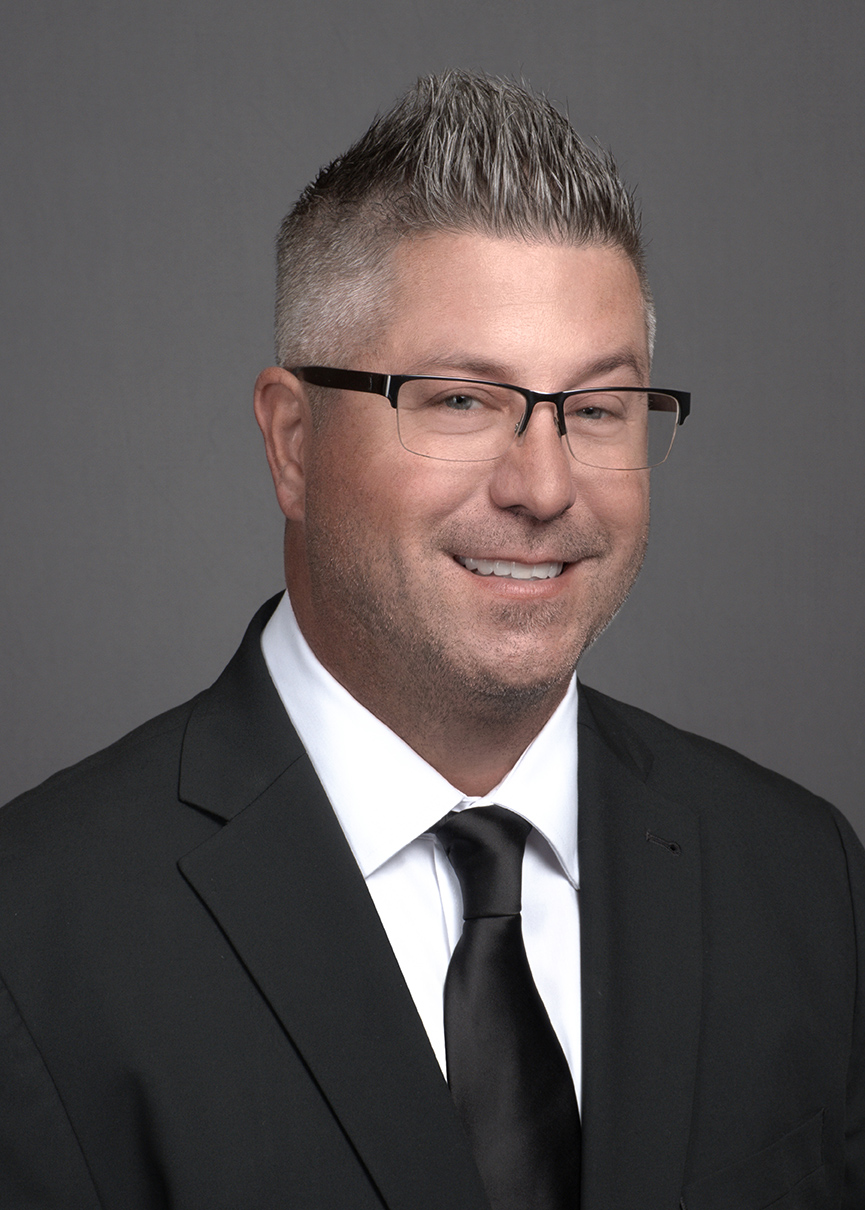 Jeff Cicala is the Director of Operations at Dakkota. He is responsible for providing senior leadership in team building, lean thinking, and quality system integration. He is recognized as an operations liaison, converting corporate vision and goals into reality.
A six-year veteran of the company, he previously served as plant manager at Sterling Heights. Prior to joining Dakkota, he was operations manager at Yanfeng Automotive Interiors. He began his career at Chrysler and held additional management positions at Android Industries and Enterprise Automotive.
A 30-year veteran of the automotive industry, he holds a bachelor of business administration and organizational leadership from the University of Phoenix. Jeff has been an on-call firefighter for almost 30 years.