Chief Executive Officer
Aaron Rivers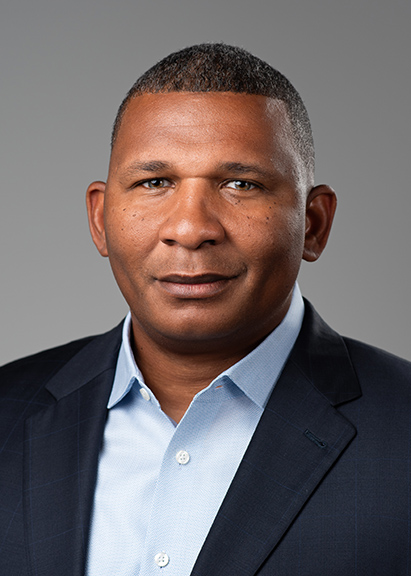 Aaron Rivers is the Chief Executive Officer of Dakkota Integrated Systems. With a focus on innovation, operational excellence, and sustainable growth, he is dedicated to advancing Dakkota's position as a leading manufacturing company in the automotive space as well as adjacent markets.
Aaron is a seasoned executive who has excelled in various leadership roles within Automotive, Aerospace, Transportation, and Filtration industrial markets.  He has a strong background in global operations, an exceptional financial acumen, and an exceptional track record of execution.
Previously, Aaron held the position of Head of Global Operations at Pall Corporation, a prominent subsidiary of Danaher Corporation. As the Chief Operating Officer (COO), he had direct governance of critical business functions including Global Manufacturing, Integrated Supply Chain, AME, Quality/Regulatory, HSE, Program Management, and Operational Finance. With his extensive experience, Aaron successfully led operations across multiple locations, managing business units with full P&L responsibility exceeding $1.8 billion.
Aaron is widely recognized as a distinguished leader in manufacturing and operations, having successful leadership contributions at Chrysler (now Stellantis), TRW, Dana, and ZF. His expertise leveraging lean business systems principles, particularly in Automotive and Aerospace, has been instrumental in driving efficiency and achieving operational excellence.
With a strong background comprehensive experience, strategic mindset, and dedication to continuous improvement, Aaron is the perfect leader to usher in the next phase of Dakkota!
Aaron holds a Master of Business Administration (MBA) from Indiana Wesleyan University, and a Bachelor of Science (BS) in Bio-Chemistry/Pre-Medicine from Ball State University.