Director of Material Planning and Logistics
Jeff Brooks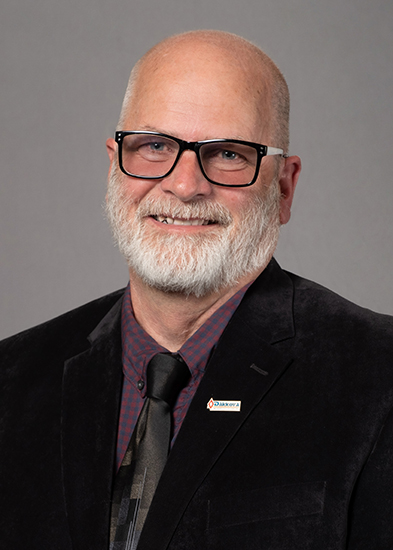 Jeff Brooks is the Director of Material Planning and Logistics at Dakkota. He is responsible for material management, transportation, and logistics, including advanced planning and launch activity.
A ten-year veteran of the company, he previously served in various materials, operations and plant manager positions. Prior to joining Dakkota, he was Material Planning and Logistics Manager at Ford Motor Company.
A 35-year veteran of the automotive industry, the Michigan native holds a bachelor's degree in accounting and business management from the University of Michigan. He is recognized for his skills in logistics management, materials management, continuous improvement, lean manufacturing, Kaizen, value stream mapping, and manufacturing operations management.