Director of Quality and Business Operating Systems
Robert Brimm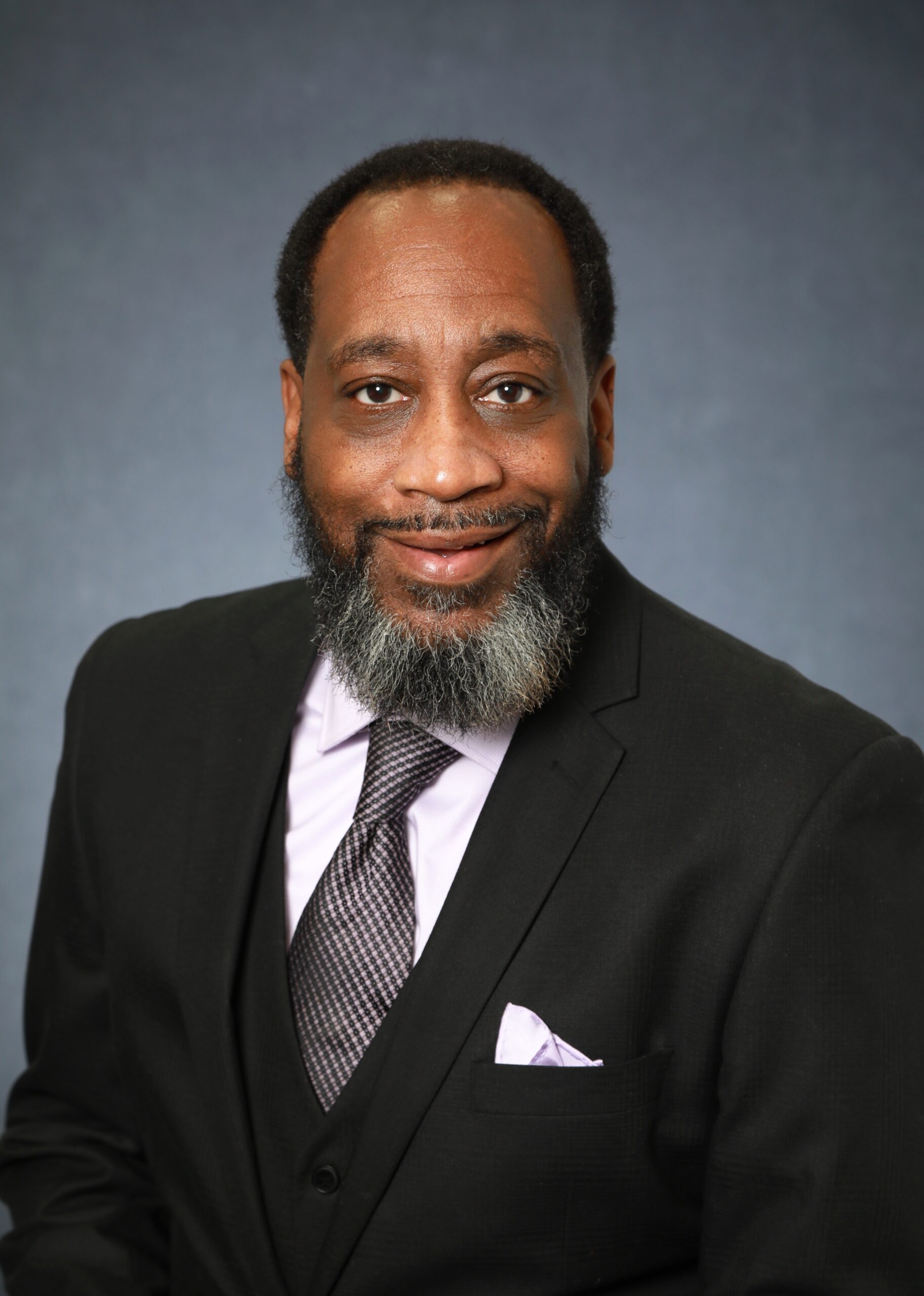 Robert Brimm is our Director of Quality and Business Operating Systems.
A 30-year veteran of the automotive industry, he has extensive production knowledge of exterior and interior components with an emphasis on quality and processes.
After starting his career at General Motors, he held global quality leadership positions at companies including Chavis Industries, HSA Automotive, and Detroit Thermal System. He also owned two sorting companies, AQS and Team Automotive.
A graduate of Olivet College with a degree in biology and minor in chemistry, Robert completed additional coursework at Michigan State University and received his management certification from University of Michigan.