We are an OEM helping transform individuals, industries, and communities. One of the largest Native American women-owned and led companies in the U.S., we have spent 20 years creating a sustainable, purpose driven model in our 15 manufacturing plants.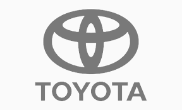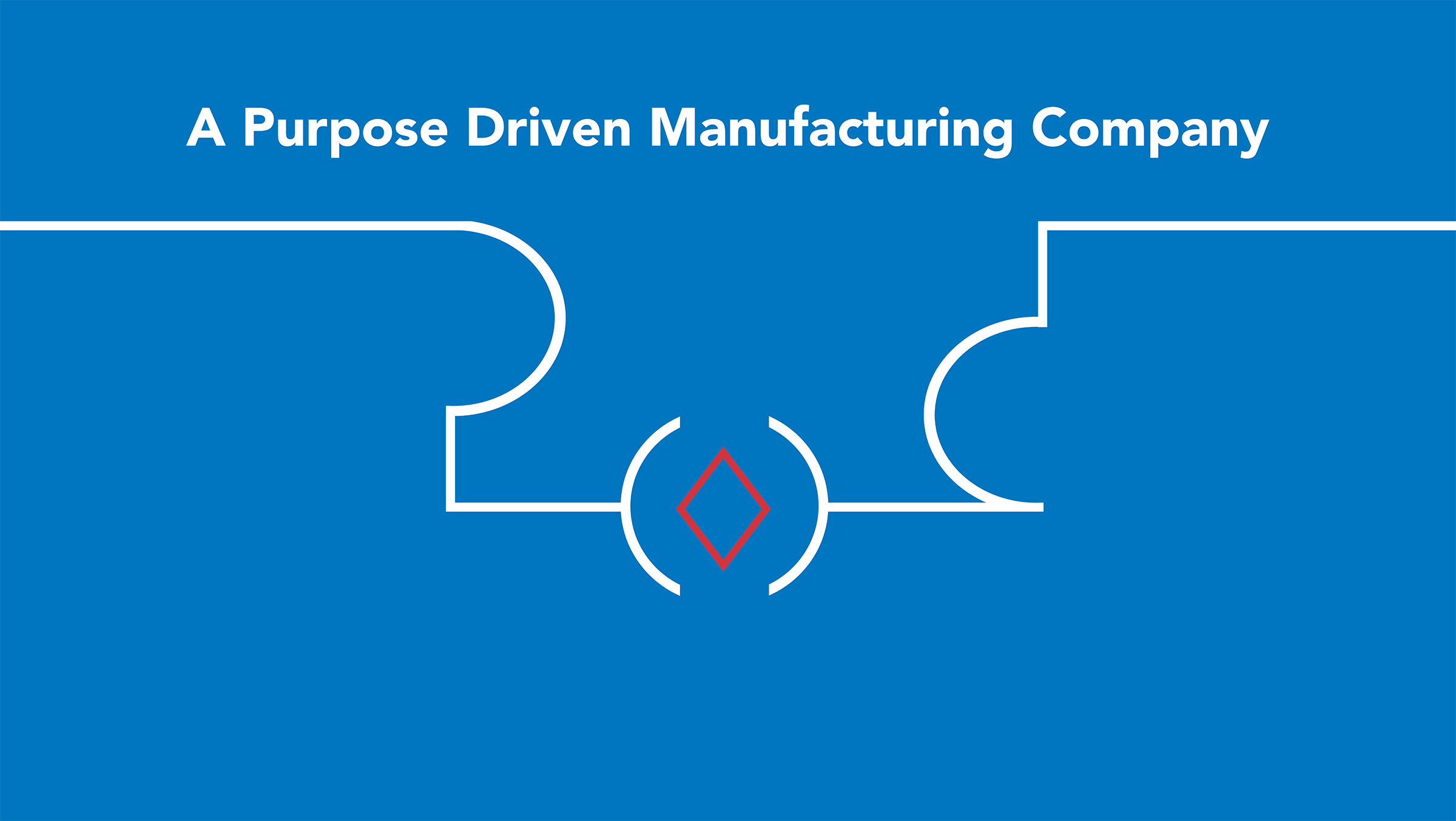 "There's lots of manufacturing companies out there, but there is only ONE Dakkota.  They deliver what we need when we need it while helping us achieve our own commitment to diversity and inclusion in a very impactful way."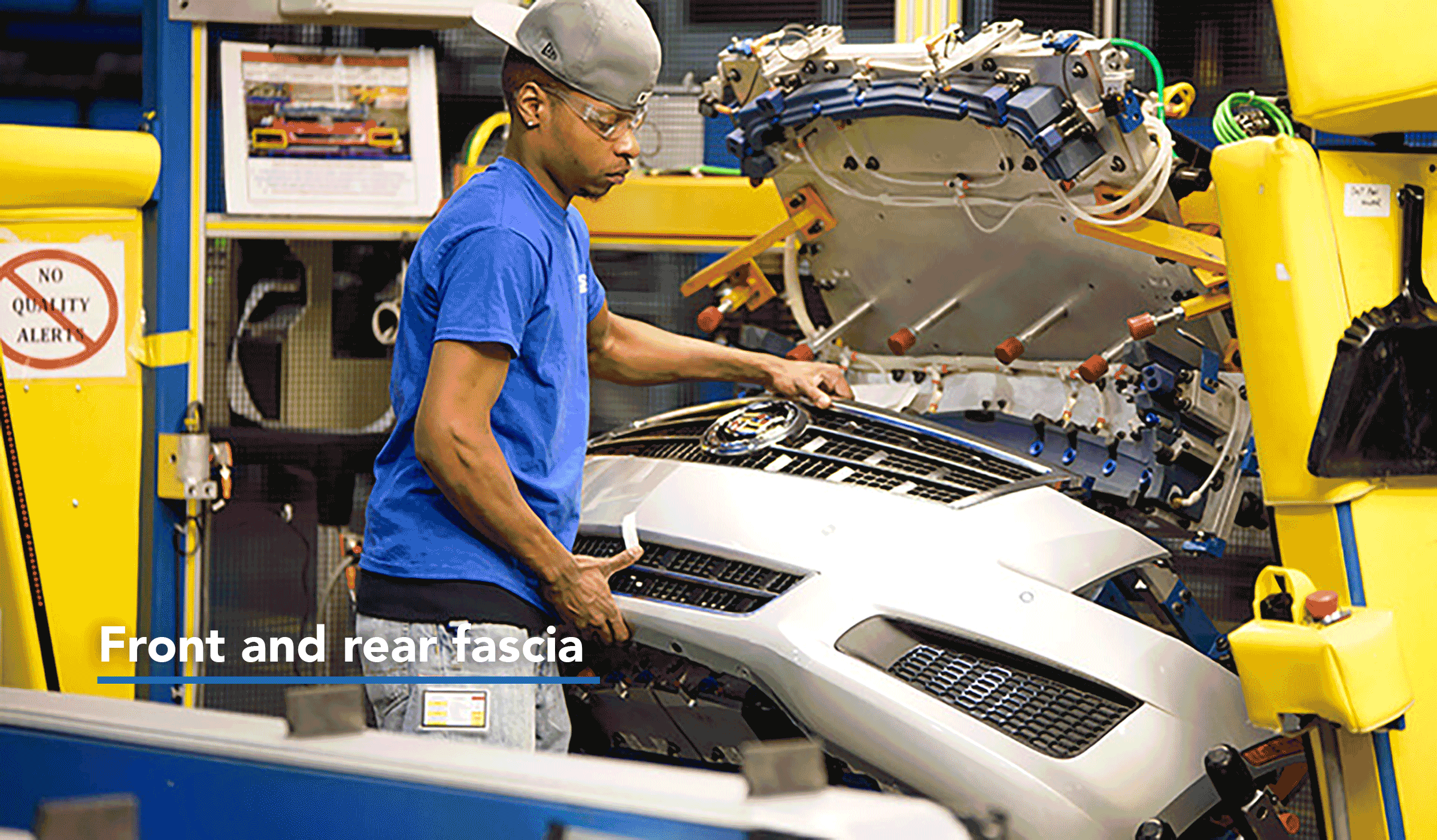 Team members from various locations are committed not only to providing world-class, quality products, but also giving back to their communities and organizations they believe in. We operate in the fast pace of assembly, and also work in assembling ourselves to assist nonprofits at the local and national levels.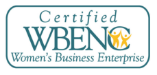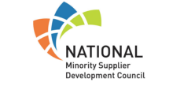 Managing the complexity
of complete assembling and
sequencing for integrated systems